Catch Your Breath
Posted on November 4, 2019 by Deborah Myers
Time to Catch Your Breath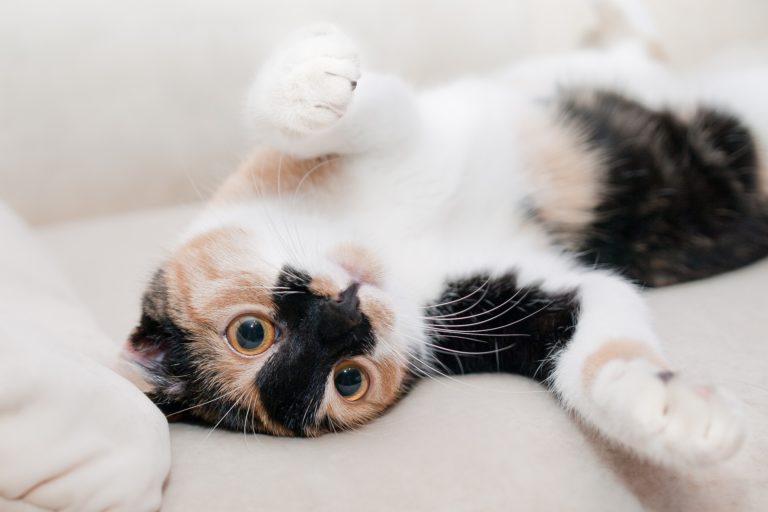 Considering our recent wildfires in Sonoma, Napa, and Southern California, it makes sense to remind all of you how you can "catch your breath."
2019, like the smoky days of 2017,  brought high winds, intense fires, and intense emotions.
While we cannot control when and where fires erupt, we can control our reactions.
Your Breath and 

Self-Care Refresher

 
how to reclaim your breath

reorganize your immune system

calm your nervous system

and reduce the stress your body and mind are experiencing
Those of us who were not directly in harm's way from the fire were under stress from a loss of power, and sometimes water too. We were living with uncertainty about when we could resume our normal activities and if we would be safe from disaster.
At my home and office, we were without electricity which affected our water, as we are on a well. We could stay in our home, but it was as if we were camping out for the week, as we nervously watched and waited. They evacuated many of my friends and clients, some more than once. And I understand that some folks were without power for more than a week.
Help Your Breath
I know there is concern about the ash in the air. The dust and debris have triggered:
respiratory projects

fatigue

scattered thinking

sleep disruptions

feelings of being under threat

Loss of control

Anxiety

General disquiet
In California, we are living in fire season. We have been on high alert since the first dry winds in September. Extreme low humidity, dry conditions, lots of vegetation/fuel, unusually high winds, a convergence of meteorologic conditions that result from global warming, all have contributed to our current situation. Life is not business as usual.
What You Can Control
Take extra care of yourself and by using these energy tips, you can feel more like yourself now and whenever you encounter challenging situations, natural disasters, work stress, and family pressures.
Get more information and tips from Recovering from the Sonoma Fires
https://www.deborahmyerswellness.com/2017/10/
Resources for Victims of California Wildfires
Wildfire Resources – California Victim Compensation Board
Resources for Victims of Wildfires | Official Website …
Northern California fires: List of resources for victims …
2019 Fire Season Outlook | Welcome to CAL FIRE
Posted in : Blog, Energy Tips | Tagged : anxiety, breath, energy, fire, immune system, nervous system, self-care, stress